Custom Vehicle Decals in the Tyler, TX Area
Branding your vehicle can allow your business to reach potential customers wherever you go. Sign Country has printed beautiful, full-color custom car decals to Tyler for over 20 years. Our car and truck decals are long-lasting and will retain their color and adhere to your vehicle for years to come.
If you're ready to advertise wherever you drive, contact us today and let us help.
Stand Out with Full-Color Vinyl Decals
Our vinyl car graphics can help you attract customers even when you're parked. A high-quality car or truck graphic can provide all the information a customer needs to contact your business. Sign Country can create custom car stickers of any size and apply them anywhere on your vehicle.
Our vinyl graphic stickers can also be used on standing structures. We can print wall or window decals for your business or home. Our custom decals are perfect for advertisement, but we can digitally print decorative decal stickers as well.
Free Installation for all Vinyl Car Decals
Worried about installing your new car banners? Don't. Sign Country will personally install your new vehicle decals to your exact specification. Our professional team will ensure that your decals are installed properly to ensure that they last as long as possible.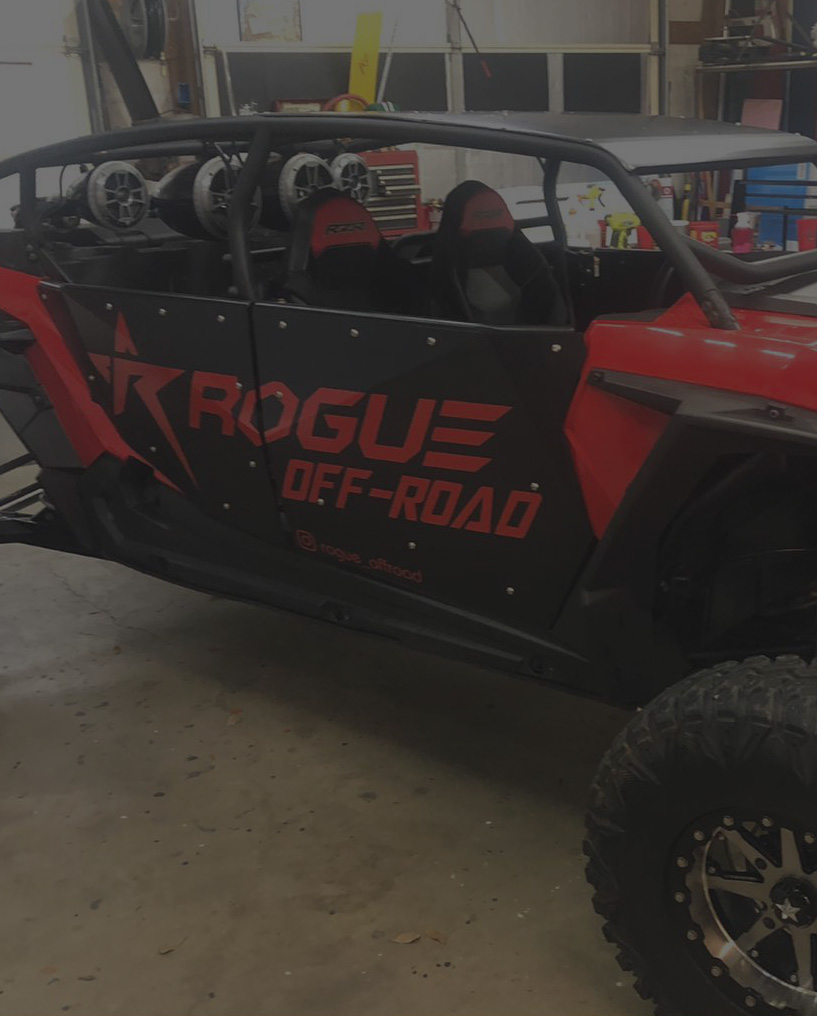 How Do You Want to Reach Out?
Vehicle Window Decals
Our car and truck decals come in perforated material, perfect for passenger and rear windows–valuable real estate on your car.
Vehicle Body Decals
Our vehicle details come with full-color printing and are designed to weather even the toughest of storms–and summer heat.
Custom Vinyl Wall Decals
Save on printing costs and apply common information to walls with vinyl decals. We can print directions, labels, and even entire menus.
Storefront Window Decals
Make the most of your store's front windows with decals. Post hours of operation, sales and more.
Contact Sign Country if you're ready to start reaching new clients.