Custom T-Shirts and Embroidery in the Tyler, TX Area
Hats, t-shirts, and other custom apparel can create company culture that helps distinguish your business while promoting employee unity. Sign Country offers full-service screen printing and custom embroidery for whatever you can dream up.
Don't be another face lost in the crowd. Let Sign Country help you with a set of custom t-shirts or hats.
Distinguish Your Company with Printed or Embroidered Shirts
Custom apparel can help a business stand out from the crowd. They're also great for commemorating a special occasion. At Sign Country, we offer a wide range of choices, from t-shirts to custom hats, that can help.
Sign Country has provided custom screen printing to the Tyler area for over 20 years. Our team has extensive experience identifying our customers' unique apparel and branding needs.
Custom Embroidery – A Touch of Class
In addition to custom t-shirt printing, Sign Country offers custom embroidery. If your brand wouldn't work with screen printing, embroidery can be a great option. We are able to embroider all articles available in our catalog.
During the screen printing or embroidery process, Sign Country will work with you to make sure your custom apparel order meets your expectations. We are also able to use existing logos if you have them. If not, we can help you create one.
If you're ready to turn some heads, contact Sign Country today.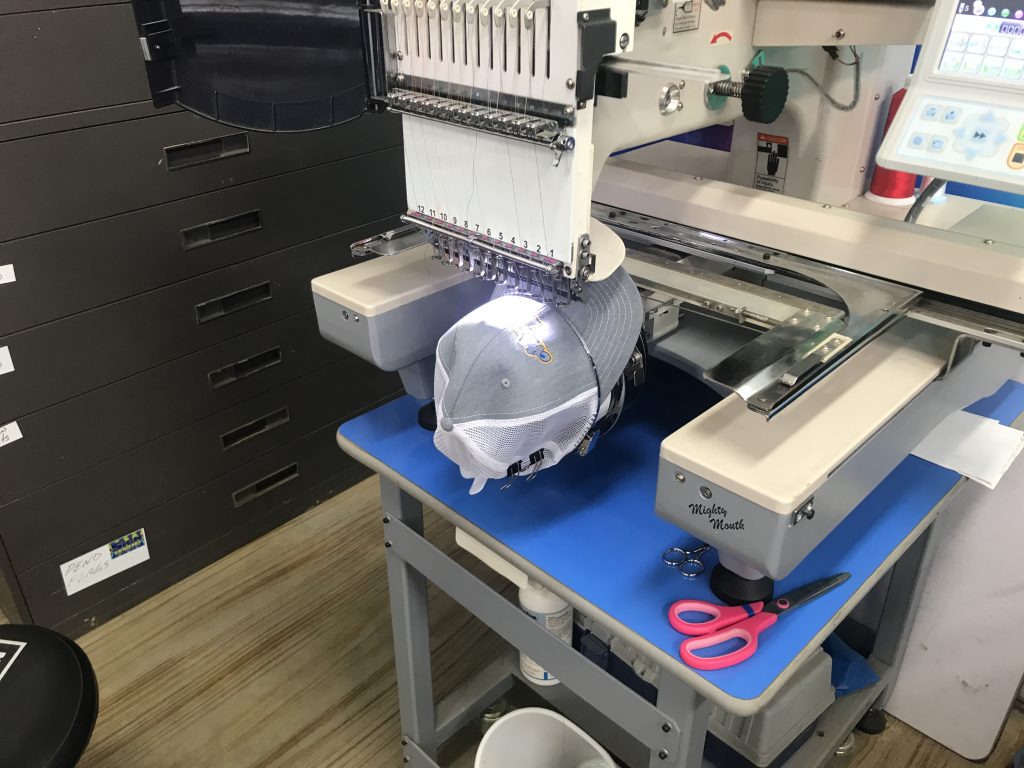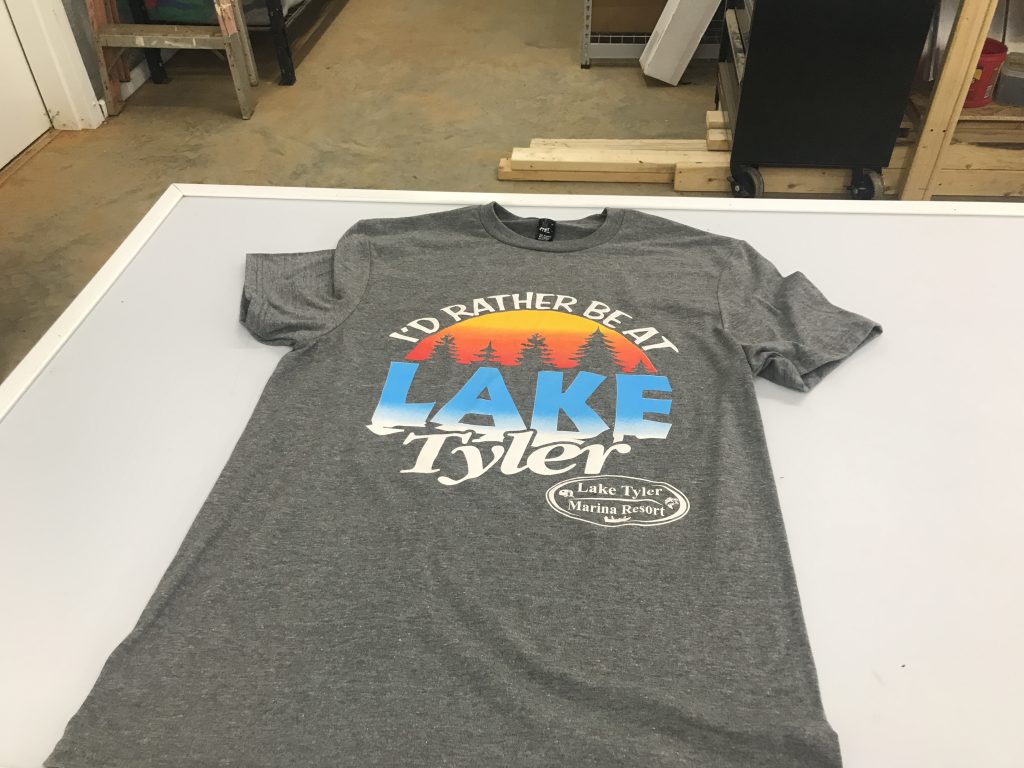 How Do You Want to Turn Heads?
Custom Hats and Headgear
An embroidered hat or toboggan can help protect your employees from the elements while building your brand.
Custom Shirts and Polos
We offer screen printing and embroidery for all occasions–from a corporate anniversary to the family reunion.
Custom Outerwear
Our catalog includes outerwear and activewear–everything from sweatshirts to pullovers are available.
Custom Bags and Accessories
Totes, golf bags, blankets, and aprons–we are able to embroider or screen print the bag or accessory you need.
As always, if you aren't sure what you're looking for, we can help. We have over two decades of experience helping Tyler area businesses develop beautiful printed t-shirts for all occasions.