Custom Signs and Banners for Tyler, TX
Promotional Products in the Tyler, TX Area
Small promotional items are a great way to spread the word about your business. Almost every business needs a personalized pen, but other branded items could also be useful. Promotional items–known commonly as "SWAG"–stay with potential customers. They're useful, so people keep them (and your brand) around.
If you're looking for branded corporate gifts that can help customers to remember your product or service, Sign Country can help.
Be Memorable with a Great Corporate Gift
Sign Country offers a full range of business promotional items that your customers will use and love. An everyday item branded with your logo and contact information could find its way in front of potential customers dozens of times a day.
That means having the right product is important. If your promo item saves the day, the customer will always remember.
Sign Country is able to print everything from custom pens to tote bags. Our range of promotional items will ensure you pick the right one to get in front of your customers at the right time.
Find the Perfect Business Promotional Products
Sign Country's wide selection of products, combined with over 23 years of experience in high-quality, full-color printing, can help you place your small business's promotional items in front of the customers that need them.
Make sure you arrive at your next trade show, convention or meeting prepared. Let Sign Country help you create the perfect promotional product.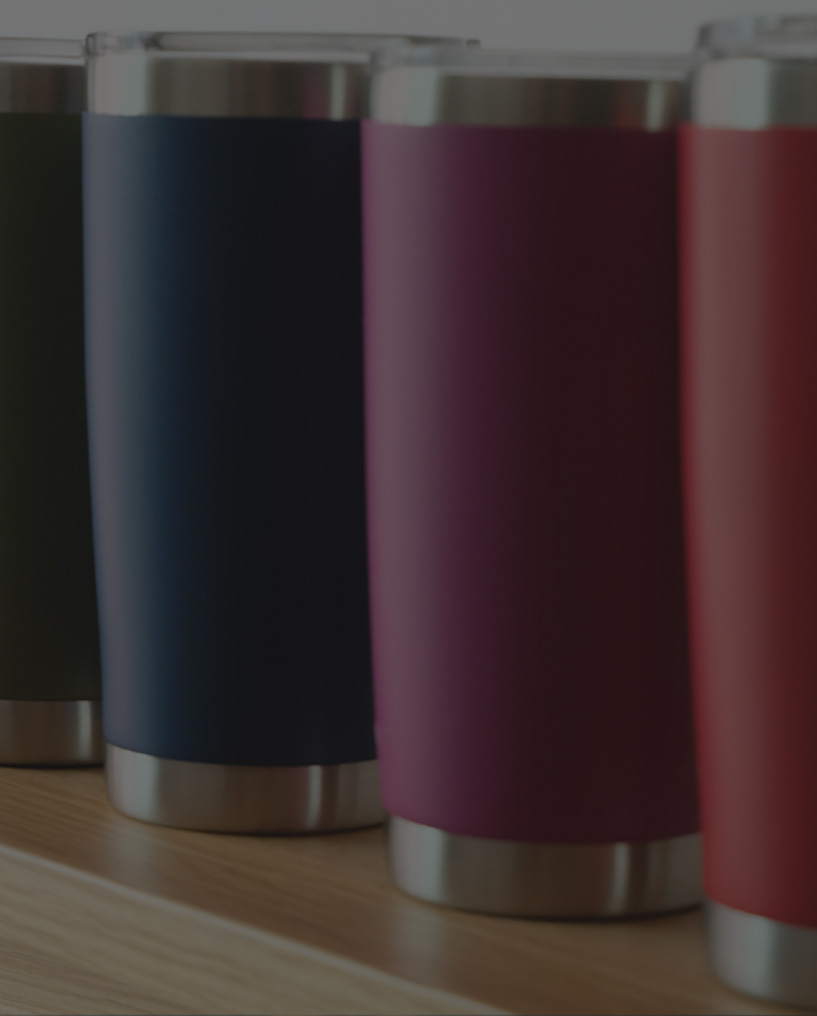 How Do You Want Customers to Remember You?
Personalized Business Pens
Both functional and cost-effective, branded ballpoint pens are a mainstay of promotional items. Order personalized pens in bulk for your customers and employees alike.
Branded Power Banks
Though they can be expensive, branded technological widgets are fast becoming the hottest promotional items around.
Drinkware and Coffee Mugs
Another classic! Branded coffee mugs are a perfect promotional tool for getting in front of potential clients.
Sticky Notes and Stationery
Businesses love free sticky notes, so being prepared with some on hand can keep you front and center in their minds.
Need a Design? We Can Help!
Sign Country's in-house design team can help you select and design the perfect promotional items for your customers. Whether you have a logo or need a logo, we will ensure it looks great on your item.
If you're ready for your customers to remember your brand, contact Sign Country.